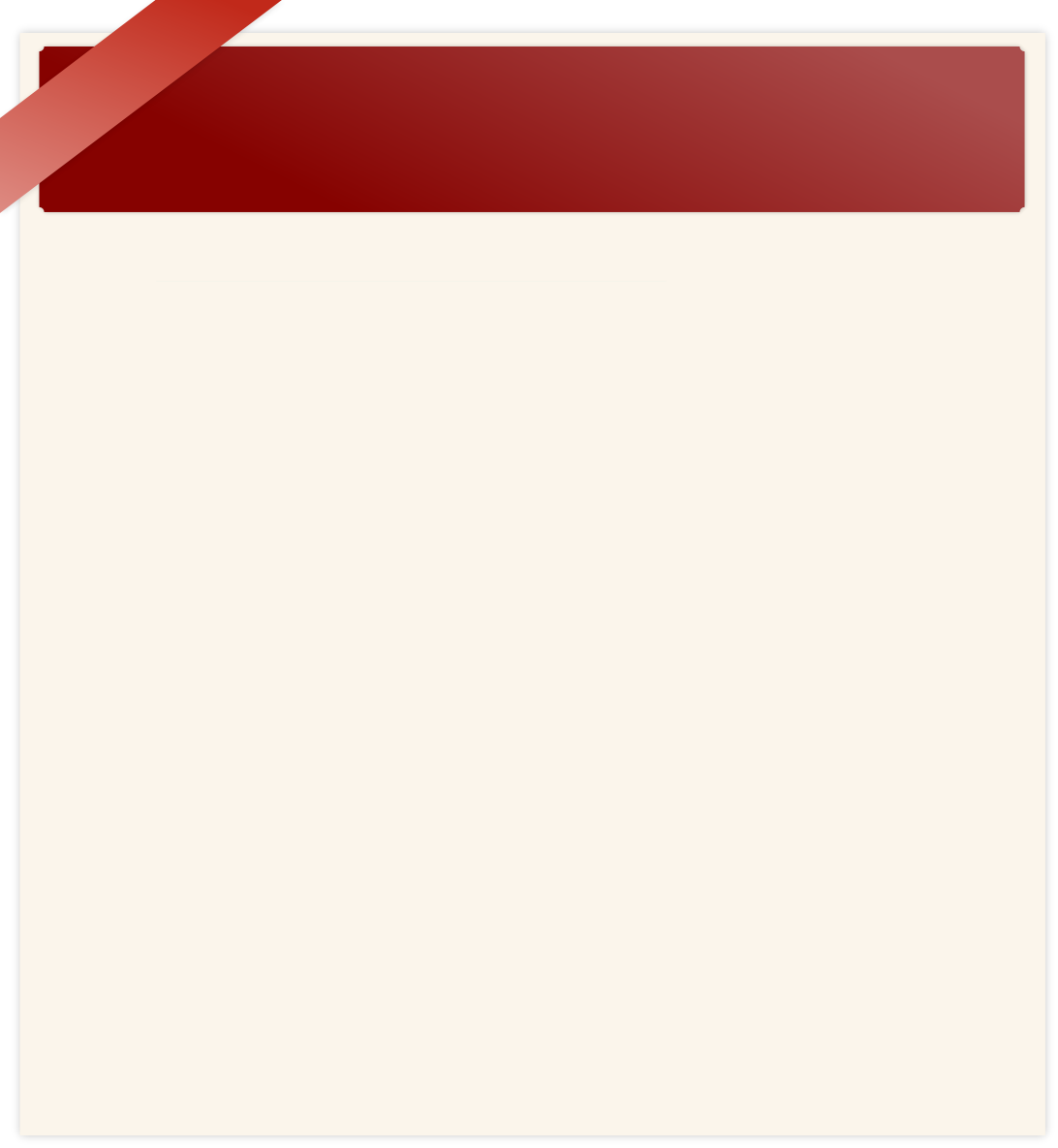 Copyright © 2011-2017 Heart of the Heartlands Corporation All rights reserved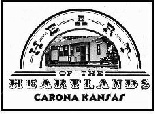 These motorcar excursions are not open to the public.
The cars are privately owned and operated by members of NARCOA.
That's it for now. It's winter rest and repair season.
Look for more excursions listed in our region in the Spring.
Heartlands / Oklahoma Railway Museum
Motorcar Excursion Schedule