Copyright © 2011-2013 Heart of the Heartlands, Inc. All rights reserved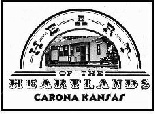 Kansas City Southern Locomotive #1023 at the Carona, KS Museum after cosmetic restoration.
Heart of the Heartlands Motorcar Excursion on the Arkansas Southern Railroad.
Heart of the
Heartlands, Inc.
Street Address
6769 N. W. 20th Street
Scammon, KS 66773
Mailing Address
P.O. Box 211
Scammon, KS 66773
Map to Carona
Most meetings are the second Wednesday of
each month at 7:00 pm
in the Museum building
at Carona,KS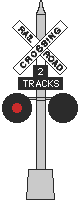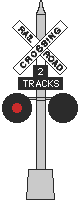 WAMX 7104 (ex SEK 1000, now on display at the Carona Museum Complex) crossing the Arkansas River in Wichita, KS in 2003.